Welcome!
Grethe is a Norwegian comic & freelance Digital illustrator artist now residing in Copenhagen.
She has pursued the dream of working with illustration, graphic design, packaging design at a young age.
Mostly she works in a cartoony style, but will occasionally attempt to get better at other styles and techniques within range.
Commissioned work has mostly been to make caricatures of people, critters or just illustration pieces in general.
She also have done illustration work for youtubers and Twitch streamers and hope to dabble more into packaging design, children's books.
Creative, forward driven, loves planning and finding solutions to tasks given.
As someone who has Dyslexia and Dyscalculia(word-and number blindness), it doesn't stop the artist from doing the best she can!
Other hobbies which she has is:
– Making comics
– Cosplay
– Videogames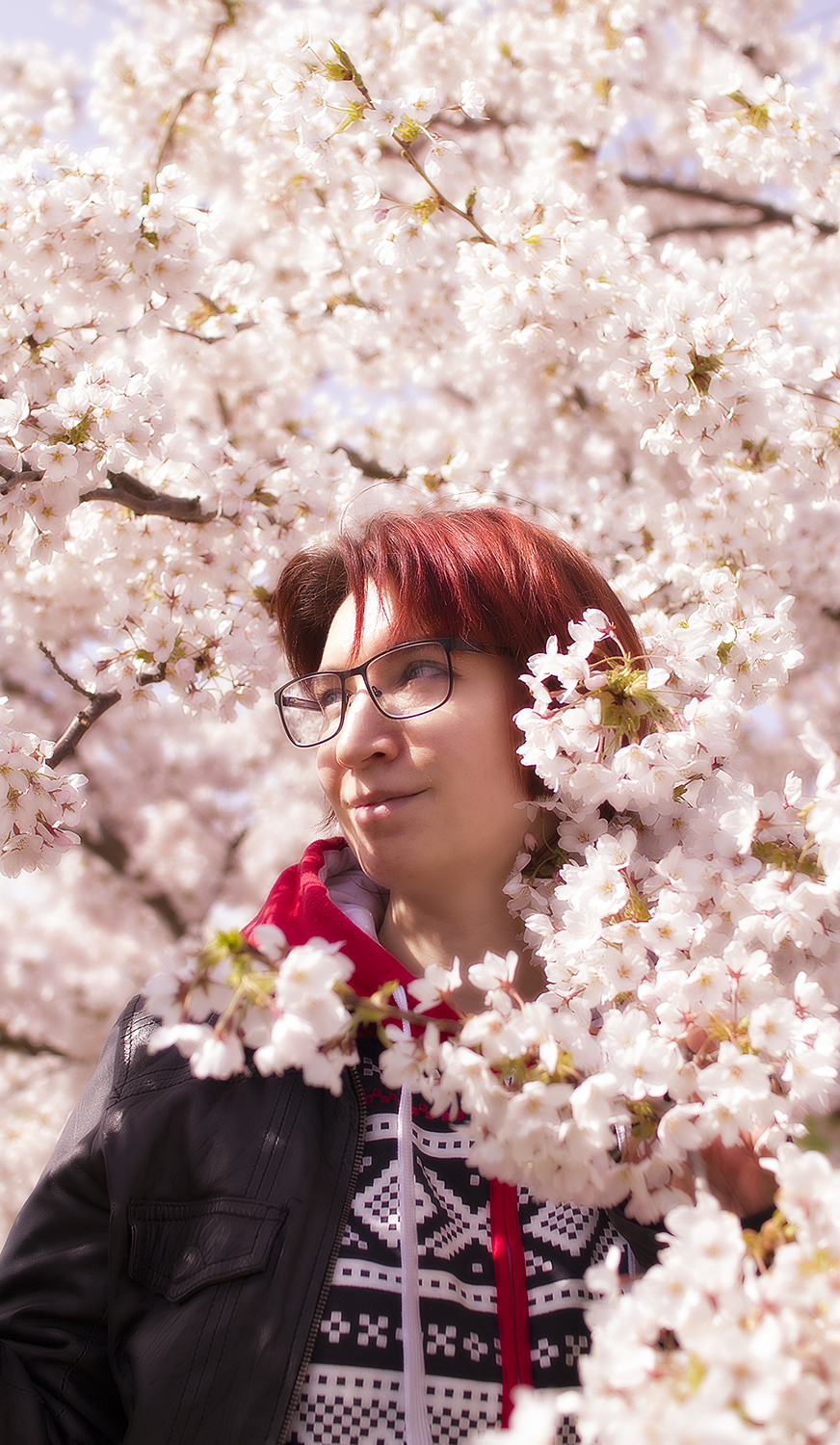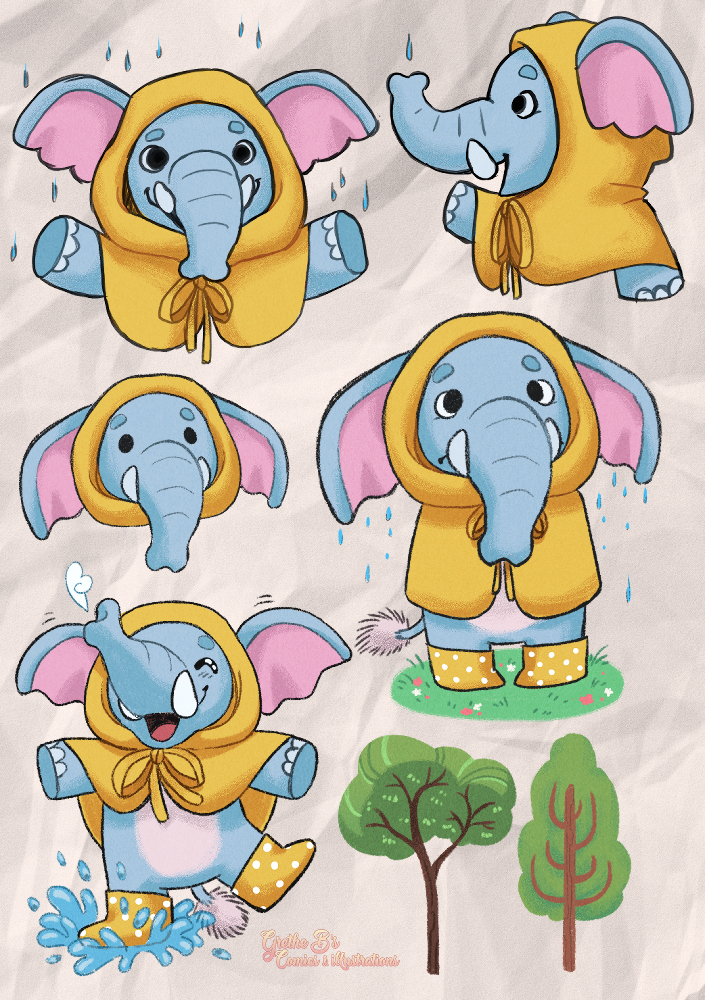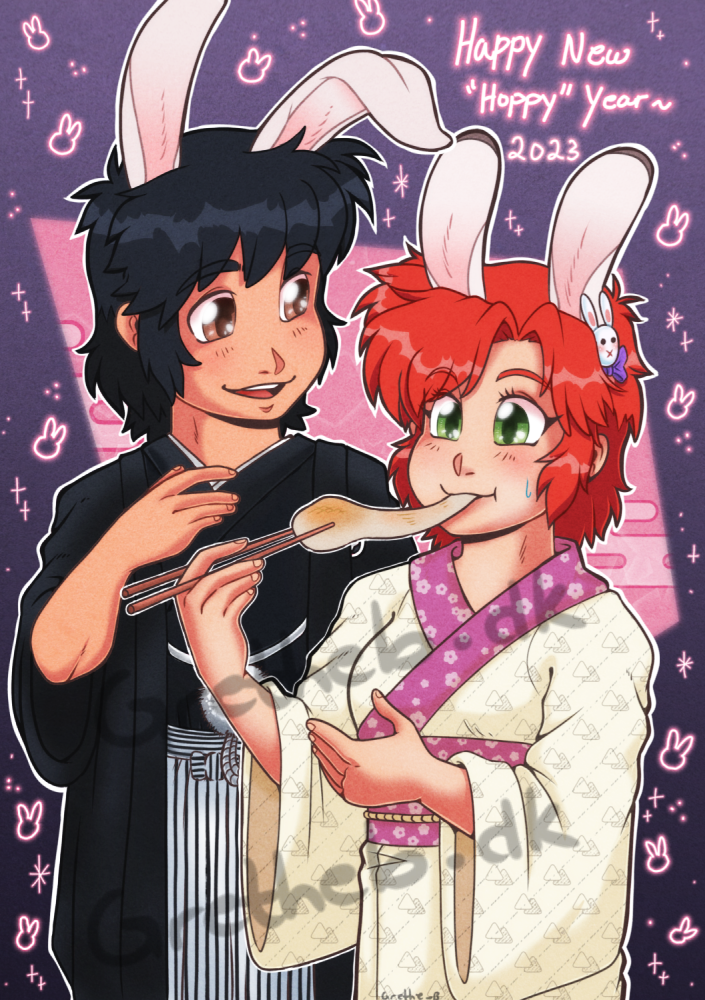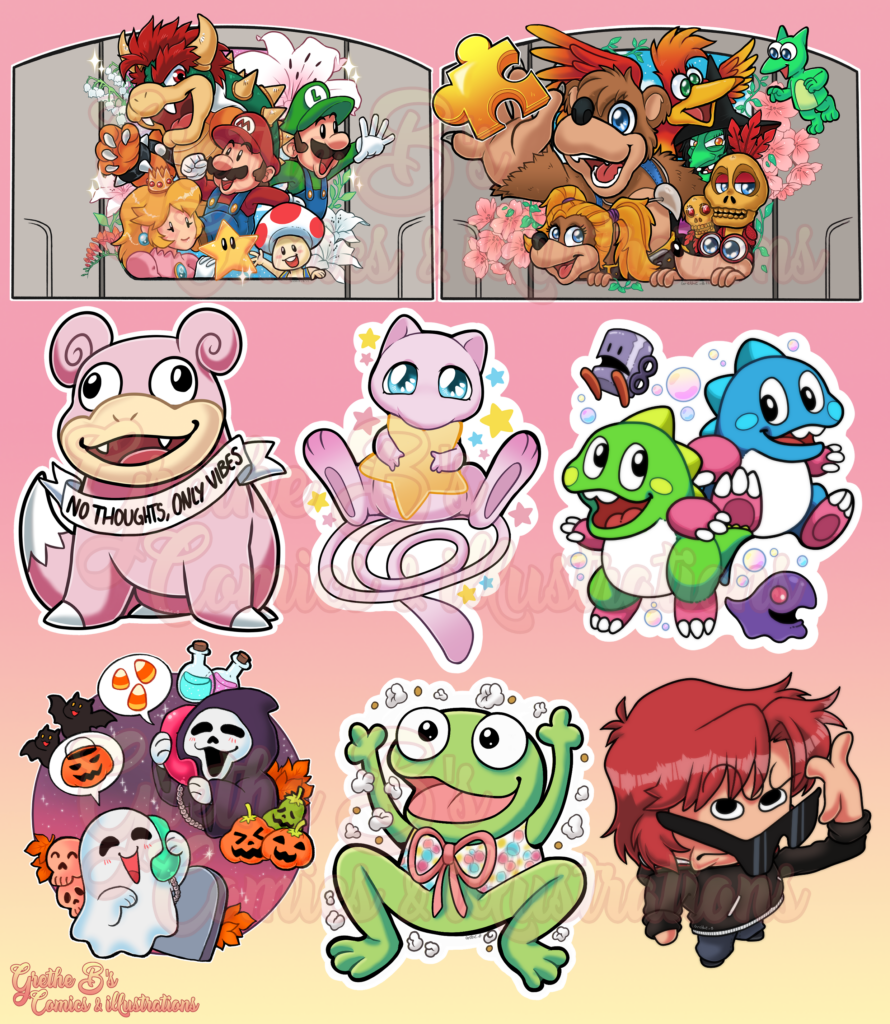 Software experience & future visions
Software I'm experienced with:
Adobe Photoshop
Adobe Premiere
Clip Studio Paint
Procreate(Ipad Pro)
Adobe XD
Adobe illustrator
Illustration and design tools:
Personal goal
The goal is to be able to utilize what she already know while learning new ways of thinking, working and developing in visual- and graphic design.
The goal is to get better at working in certain creative softwares and see how it can push ideas further.
A big part of the goal is to make a client feel welcome during the projects and include them well into the process to reach the goal!
Want me to make you art?
Then head to my commission page to contact me
Buy merch with my art on it to support the artist?
Visit my list of shops to browse to find gifts for your loved ones or yourself~
Personal Shop or one of my Off-Site shops
To find me on other social medias, you can visit my different
My social media links